Pleasant and comfortable group accommodation in Drenthe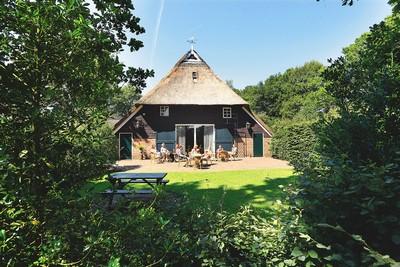 Would you like to stay with family or friends in a pleasant group accommodation in Drenthe? Near Dwingeloo and next to National Park Dwingelderveld are two attractive group accommodations: the Es and the Farm. Both are equipped with all amenities, excellent facilities and located in versatile and green surroundings.
Also there are in and around the group accommodations many play facilities. Include a sports field, mini golf course and a large playground with indoor sand-water-play area so that children can play in all weather conditions. Of course you can cmine your stay at our group accommodation (s) with impressive nature excursions and family and group activities in Drenthe.
Group accommodations in a beautiful setting.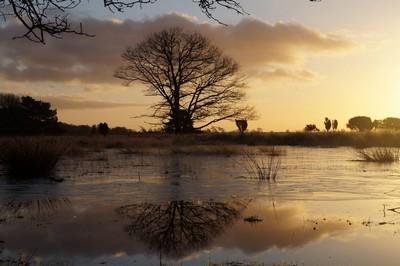 The group accommodations of Meistershof are located in a beautiful environment and are suitable for families and groups of up to 60 people. Both units have a lot of room so you can enjoy also privacy.
'Dwingelderveld' is not the only nearby nature reserve, because also the Lheebroekerzand and the Drents-Friese Wolden are literally around the corner. You can make beautiful walks and bicycle trips and enjoy the tranquility.
If you wish to go out,, you can choose particular points of interest such as the ancient dolmens in Drenthe. For families and groups with children is a day trip to a children's play paradise or amusement park near.