Camping on a comfortable camper pitch in Drenthe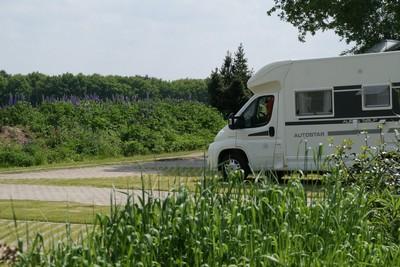 The comfortable Camper pitches on the Meistershof in Drenthe make camping with your camper very pleasant. The various camper pitches of Camping Meistershof are equipped with many amenities for camper owners and they overlook a beautiful National Park. As host of the nature park we offer free nature excursions in the months of May to September. So you too can discover the beauty of this naturereserve!
Rent a standard or comfort camper pitch
Camping Meistershof offers standard and extra comfortable camper pitches. The standard camper pitches are paved and spaciously laid out. By using the coin machine you can use electricity. Do you like just a little extra comfort, opt for a comfort pitch. These hardened camper pitches are extra spacious, feature green turf and electricity. You can also use the picnic table and barbecue. Relax in front of your camper and enjoy breathtaking views over the National Park Dwingelderveld.
Good facilities, service and hospitality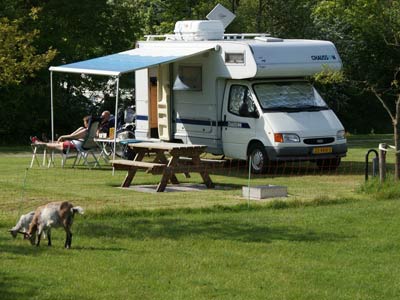 The comfortable Camperpitches in Drenthe have, of course,excellent facilities. You can choose to use the ecological and sustainable sanitary building.
For an additional fee, you can use our Wi-Fi network, and the camper pitches all have excellent reception because of its location at the edge of the campsite.
Camping with your RV at your convenience
When you camp at Camping Meistershof you also enjoy all the service we offer all our guests. For example, we have a camp on-camp off arrangement so you can figure out the days that you want to camp and so not be bound to a continuous period. Did you know that you can come camping with your camper even in the winter.
We also offer a "fair weather guarantee", so you can easily move your holiday if the weather forecast is not what you had hoped for.
Unique location next to the National Park Dwingelderveld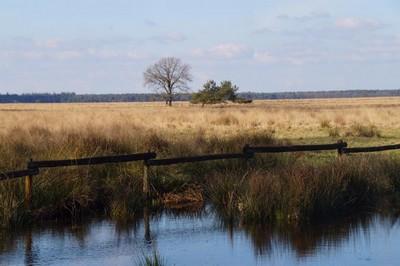 Discover nature during your holiday in Drenthe. National Park Dwingelderveld is ideal for hiking and cycling and is the perfect place for rest seekers and nature lovers. Also for your four-legged friend is a camping holiday on our camping a treat. We even have a special dog shower to cool off of your dog.
Out and about in Drenthe
The surroundings of our campsite offer activities for young and old. You can enjoy a day out. Both in terms of history and culture as in the field of entertainment, there is plenty to do. Camp Westerbork, the many museums in the area or pleasant villages Havelte and Orvelte are great to visit. You can also make, for example, a day trip to climbing forest Appelscha or Wildlands Adventure Zoo in the beautiful Emmen with your guests!