Homy mobile home or cabin rental in Drenthe
At Camping Meistershof in Dwingeloo you can stay in one of the mobile homes or cabins in Drenthe. The facilities at our campsite are fantastic and both for young and old there is plenty to do. The accommodation in Drenthe is located on the edge of a National Park and on several places it offers you beautiful views of the green nature. Also for history, culture and enjoyable outings you are in beautiful Drenthe in the right place.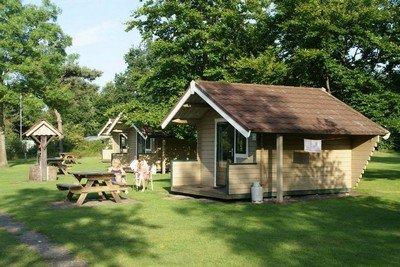 Cabin
Rent a Hiker's Cabin and enjoy the "campingfeeling" and the comfort of the facilities.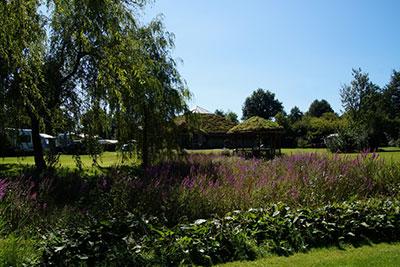 New: nature-cabin
Overnight in our new nature-cabin for 2 persons with a magnificent view.