Campsite Meistershof is located directly to National Park Dwingelderveld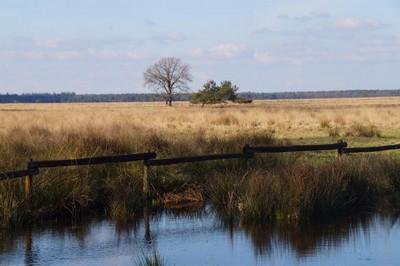 Nature and family camping Meistershof is located directly to the special 'Dwingelderveld', one of the national parks of Drenthe. In the vicinity of our campsite are lots of things to do for young and old. Walking and cycling through the particularly green nature or along charming villages for example. You can also go for a visit to one of the Drentse zoos, amusement parks or large shopping cities. In short, there is a matching getaway to be found for everyone in the surroundings of Drenthe.
Discover the green surroundings of Drenthe
With many special nature reserves around the corner, think amongst others about the Dwingelderveld and Drents-Friese Wolden, Lheebroekerzand, nature lovers are on the right spot during a stay on our campsite. You can take beautiful hiking and bicycle trips, go mountainbiking or even using the fishing rod to fish in the nearby fish pond. There are also pleasant villages around our campsite, including Diever and Dwingeloo, Beilen. Charming villages with lots of history, culture and cosy restaurants and craft shops.
Family outings in Drenthe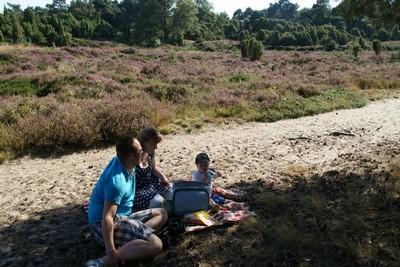 Of course you can choose for a day out in Drenthe with the family. At a few kilometres distance there are various play havens, Climbing Woods and swimming pools. A day trip to Amusement park Slagharen is also highly recommended. Prefer something really impressive and educational? Visit the Westerbork camp in Hooghalen or visit the dolmens. Because admit it: once you're in Drenthe it is special to give these large rocks a closer look!